20 inch Easy Clip-in Extensions 150g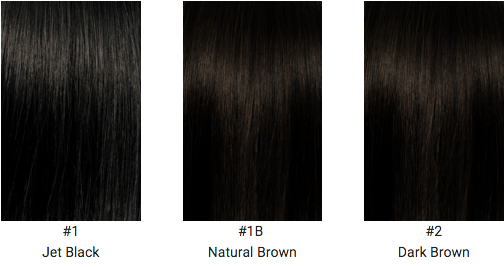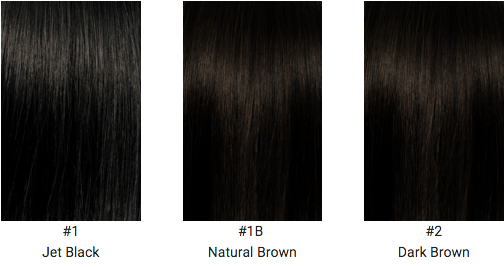 20 inch Easy Clip-in Extensions 150g
Our 20" Easy 150gram Clip In Set is made from 100% silky soft remy human hair. You can safely curl, straighten, and style the hair however you wish.
Perfect for those who are looking to add full length and volume to all hair types. If your after a completely natural looking result, this set it for you!
This set is designed for easy application, 2 pieces per set.
Our clip-in extension sets are perfect for those wanting to add extra length and / or volume without the commitment of permanent hair extensions. Great for special occasions such as formals, weddings etc.
They are made from the same high quality remy hair as our permanent human hair extensions. They come pre attached with strong, silicon lined, non-slip snap clips for a secure and long-lasting hold.
Directions: Hair can be, washed, straightened, curled and blow dried just like your natural hair.
Type : Clip-In Length : 20" (51cm)
Texture : Straight Weight: 150 Grams
2 Piece Set
Please note: depending on your computer screen, actual colours may vary. For assistance with colour matching, don't hesitate to get in touch. We can help you to choose the perfect colour match for your hair. If you have any questions please contact us via email at info@wearedolls.com.
We also make customised clip-in's. If you have multi-tone hair and usually struggle to get clip-in extensions to match, this service is perfect for you. Get in touch for more information.