Tape Hair Extensions (24 inch)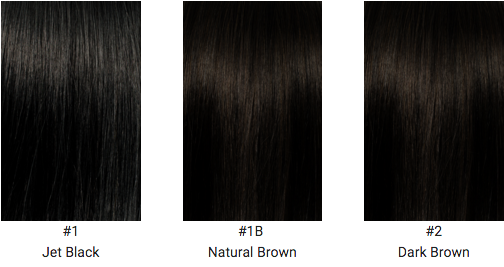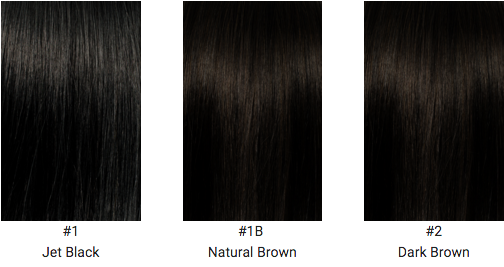 Tape Hair Extensions (24 inch)
Our 24" Tape hair extensions are made of 100% natural remy human hair so you can wash, straighten, blow-dry and curl the hair extensions just as if they were your natural hair!
Tape hair extensions add length, colour and volume to give you that glamorous look you deserve. Tape extensions are the ultimate hair accessory for achieving the natural looking and undetectable weave.
These premium tape on wefts allow free and natural flowing locks. They are ultra comfortable easy to care for & simple to reapply.
Perfect for those with thin hair and for adding length or volume or simply adding highlights without chemicals.
Each pack contains 20 pieces, and each piece weighs 2.5 grams, in total each pack has 50 grams of hair.
You will need 2 packs (100g) for a full head.
* 24" Length * 20 pieces per pack * 2.5 grams per piece * 100% Remy AAAA Grade Human Hair